Whether you are looking to reproduce an existing design or want a whole new look, we have the technical skill and artistic flair to create exactly what you need.

Here are a few samples to give you an idea of what we can do for you.

Click on an image for a larger view.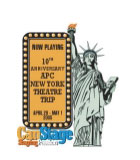 Click on design to enlarge